Most of us take to Instagram to share memorable and insightful snapshots of anything we find interesting. With the constant reinvention of style, we tend to be on the lookout for the hottest and newest fashion trends. Let's admit it, the influence of social media to the modern society's lifestyles and tastes is something that cannot be denied.
Our young ones are not immune to this OOTD craze. Children who have yet to learn the alphabet are often seen posing for the camera to show off trendy outfits. Playing for the camera can be a very fun thing, but what if it actually puts them at risk? There's absolutely nothing wrong with dressing up your kids and have them look their best to get snapshots that you can share with anyone and treasure forever, but what if there's danger in doing so?
By nature, children are curious, energetic and free-spirited. They are innocent and very susceptible to many dangers they are unaware of. We as parents should always be aware that although taking snapshots of your kids is not illegal, there are things to consider before showing off cool new outfits you've gathered for them to wear.
It's easy to avoid the imminent dangers that lurk behind the walls of the world wide web: be vigilant. It's important to know what you're being vigilant against. Let's take a look.
Predators and Pornography
Creating accounts for your kids so that they can constantly check their followers or likers after a photoshoot might sound harmless, but take it from an article by Covenant Eyes how predators can easily lure your kids into falling into their traps. Children can easily end up talking to strangers who can easily lead them into watching sensitive content, and their curiosity can easily get them in trouble. Needless to say, exposure to these sensitive contents can have an adverse effect in the development of your child. No child should ever be exposed to something like this.
How can this be avoided? According to an article by WebMD, always supervise your child while browsing the web, and educate them about how these predators may obtain information from them that can lead them to where you are.
Parents and the Internet
More than just the dangers of the world wide web, we cannot deny that the Internet is one of the best advancements in this world. It has made our lives simpler by making tasks easier. Once we've established our children's safety when using the Internet, only then can we enjoy its benefits.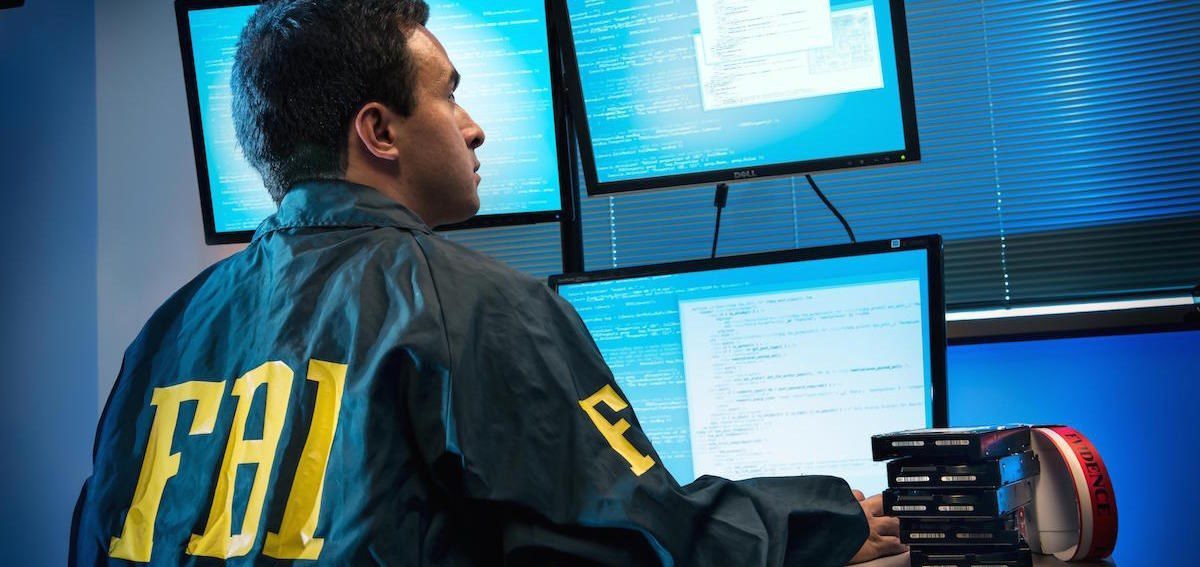 Mix and match with your kids as you browse through online retail shops such as Flop Store and The Company Store where you can easily find anything from Halloween costumes, to trendy school outfits, to winter boots, or check the best Havaianas sale deals so you can find flip flops that are great for summer.
Since summer calls for comfy and stress-free clothing not just for adults but also for children, they'll appreciate flip flops a lot more than you think.
Shop online on Flop Store with your kids let them enjoy choosing from a wide array of fun and fashionable designs, and with 24 locations around the world, you can take your kids to see their choices in person before purchasing if they're hesitant at first. Flop Store also ships worldwide, so if you're overseas and are worried about shipping, you don't need to be.
Then head to The Company Store to choose their outfits online. Flip flops can easily be paired with most summer outfits so you can save time and money as opposed to sneakers and sandals. They're also very light and easy to take off, should the kids find activities that require not having footwear on.
Among the many things we now enjoy because of the world wide web is online shopping. Busy parents who prefer to stay indoors with their kids during the little free time they get opt to have their shopping bags delivered to them- and who can blame them? Spending quality time with your kids is one of the best gifts you can give them.
Once safety while on the web has been established, you can go back to shopping for your kids' OOTD's for any season- without leaving your home! Get ready for Instagrammable shots without leaving your bedroom.